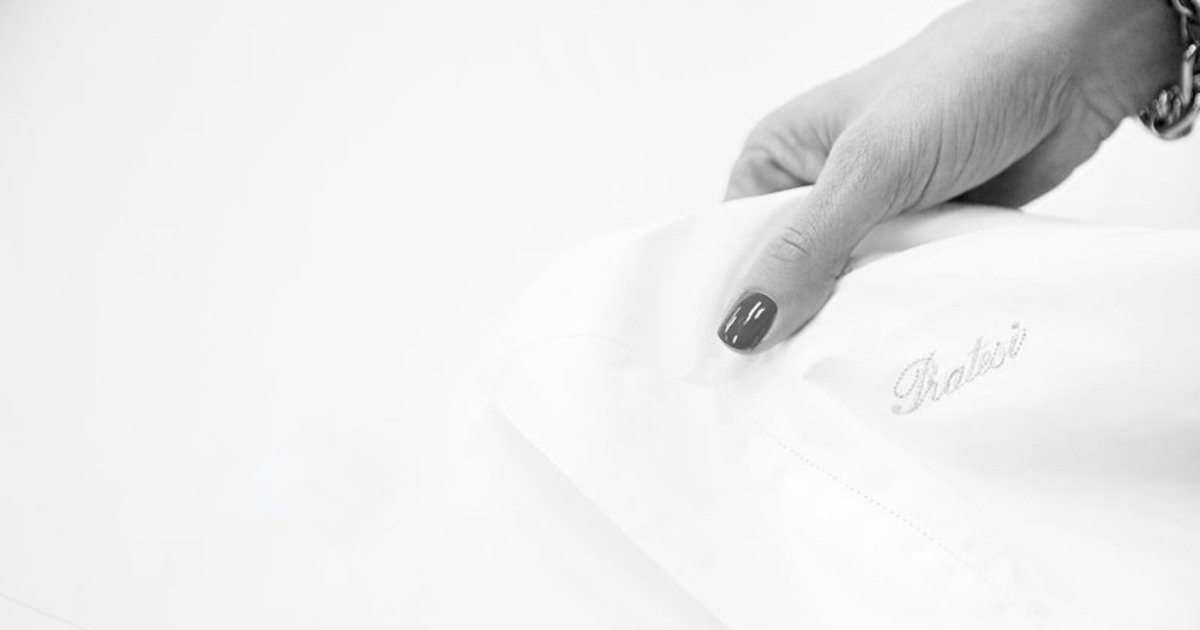 Discover the ultimate luxury with a truly unique Pratesi piece, hand crafted to your exact specifications.
Pratesi offers complete personalization using the finest fabrics the world over. Custom sizing, colors and hand crafted embroideries are just the beginning.
Work with our dedicated Concierge team for estate, yacht or private jet projects. Bring your dreams to life—the possibilities are limited only by your imagination.
Not Just a Gift, But an Heirloom
Commission your own embroidery with your family emblem, a crest, or a singular monogram. Custom fit onto an extensive range of designs and colors for gifts that will last generations.
Bespoke & Special Projects