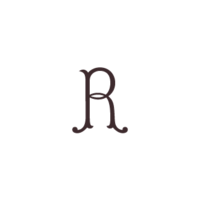 First, Middle, Last Name Initial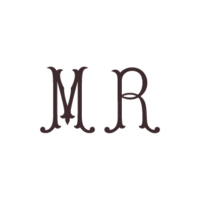 First & Last Name Initial
First, Last, Middle Name Initial
Couple's Shared Last Initial
Couple's Shared Last Initial
One Partner's First Initial & Other Partner's First Initial
One Partner's First Initial, Couple's Last Initial, Other Partner's First Initial
*We recommend 3 letter diamond for couples
First & Last Name Initial
One Partner's First Initial, Couple's Last Initial, Other Partner's First Initial
*We recommend 3 letter diamond for couples
To match our bedding collections perfectly, all standard embroidery colors are offered for monogramming, as well as a selection of popular Italian-spun Aurifil colors. If you wish to place a monogram order with a color that is not available online, please submit a Special Project request.
6" on King
6" on Queen
6" on Standard
Top Centered
14" on King
12" on Queen
10" on Twin
Centered
7" on King
6" on Queen
5" on Twin
Inverted Above Cuff
6.5" on Bath Sheet
5.5" on Bath Towel
Above Embroidery
Items that are monogrammed are ineligible for return or exchange. The full payment for a bespoke order is due upon placement of order, and are considered final sale unless product is defective in materials or workmanship. Any issues of this nature must be reported to Pratesi within 48 hours of receipt of merchandise.
Additional pricing of monograms is dependent on the size, style, and placement of the monogram. The incremental cost will appear within the monogram tool as well as during checkout. Each customized item is handcrafted by a skilled monogram artist. Lead times to receive products is 3-6 months after the order has been placed, though this timing may vary depending on the extensiveness of the customization. Pratesi will always provide updated timing in these circumstances.
If you have any questions regarding monogramming or any bespoke item, our Customer Care team is available to assist you Monday through Friday, 9AM to 5PM ET.
CustomerCare@Pratesi.com &nbsp&nbsp&nbsp | &nbsp&nbsp&nbsp +1 877-772-8374